Large Corporations

Small Businesses

Boutique Shops

Online Storefronts and E-Commerce

Politics and Government

Economic Development

Villages and Communities

Real Estate Agents and Firms

Financial Institutions

Law Firms


Healthcare

Business Consulting

Education

Insurance Agencies

Fishing, Hunting, and Outdoors Industries

Television and Broadcasting


Clubs and Organizations

Cultural Organizations


Non-Profits & Charities

Publications

Resorts, Lodges, Hotels


TRAVEL & HOSPITALITY INDUSTRY
RagasMedia works with clients in all industries, including private sector, public sector and non-profits. In the private sector, our clients industries range from large corporations and manufacturing companies to small businesses and online storefronts. We regularly provide services to employers in the outdoor sports and sporting goods, media, television and broadcasting, healthcare, manufacturing, and marketing and advertising industries.
In the public sector, our work spans across the federal government and state governments, as well as numerous county, city and municipalities and quasi-government entities. We service non-profits of all sizes, from cultural and local affiliates to national headquarter organizations.
Our broad knowledge and EXPERIENCE allows us to service BUSINESSES in every industry, including yours.
Call us to see how we can help.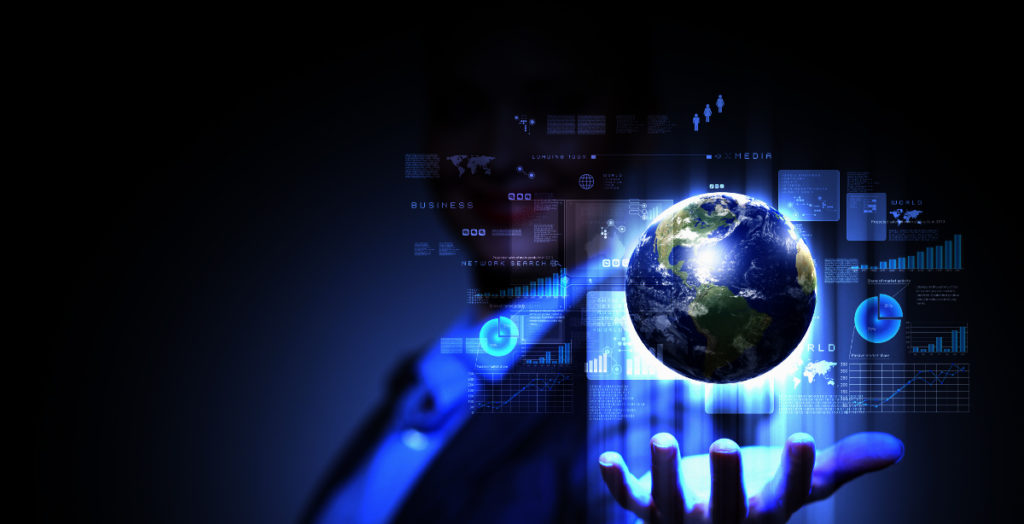 RagasMedia combines creative graphic design, advanced organizational and visual communication, and search engine optimization expertise to help your organization achieve and maintain a competitive advantage. RagasMedia has the knowledge and experience to make your business stronger, communicate better, and move at the speed of the internet.