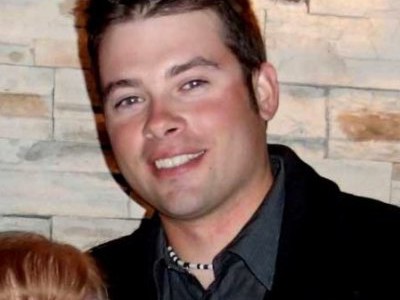 Andrew Ragas
Project Manager, Website Designer
Projects include website design, development and management, conceptualization, marketing management, branding, graphic design, and video production. Clients include law offices, healthcare, non-profit organizations, small & large businesses & corporations, personal web sites, independent sports professionals, services, television and outdoor media platforms, and more. Serving customers across the United States and Canada, and supporting close to 500 customers throughout 11 states.
I have operated my business since 2006. I am an entrepreneur, optimist, and a communicator. When I'm not performing as either of the three, I am a fisherman, writer, adventurer, and obsessed hockey fan.
2010 Bachelor's Degree: Communication & Media Studies – Loyola University Chicago
2010 Associates Degree: Visual Communication –  Loyola University Chicago
Self-taught with everything showcased on this website and later reinforced with more knowledge, training from professionals, and a degree at the University level, I began this businesses in my college dorm room in 2006 when I was asked to re-design a small organization website that was in disarray. Immediately after, I realized that there was a large market for talented individuals like myself, and I've been involved in it ever since.
I am a motivated, creative, innovative, patient, passionate, and business-driven worker. Wherever my career path takes me to, all I know is that the game of fishing and everything I do here will be a major part of it. Besides working for myself, I am also looking for advanced career opportunities pertaining to the fishing and outdoors industry. My resume is available upon request.